Farming today is driven by technology, expensive machinery, economy of scale and often diversification. Specialist agricultural finance can provide the capital needed by the modern farm.
Running a farm and turning a healthy profit can be a struggle in today's changeable market. At BlueStorm we focus on getting to know you, your farming practice and your current and future plans. By gaining a full understanding and building a long-term relationship we can best help you arrange the specialist agricultural finance you need.
There are a variety of high street and specialist lender that will provide finance for farms from fertilizer, to tractors and machinery to buildings and development. Capital can be released from existing equipment and machinery by refinancing to ease cashflow to cope with the fluctuations that arise.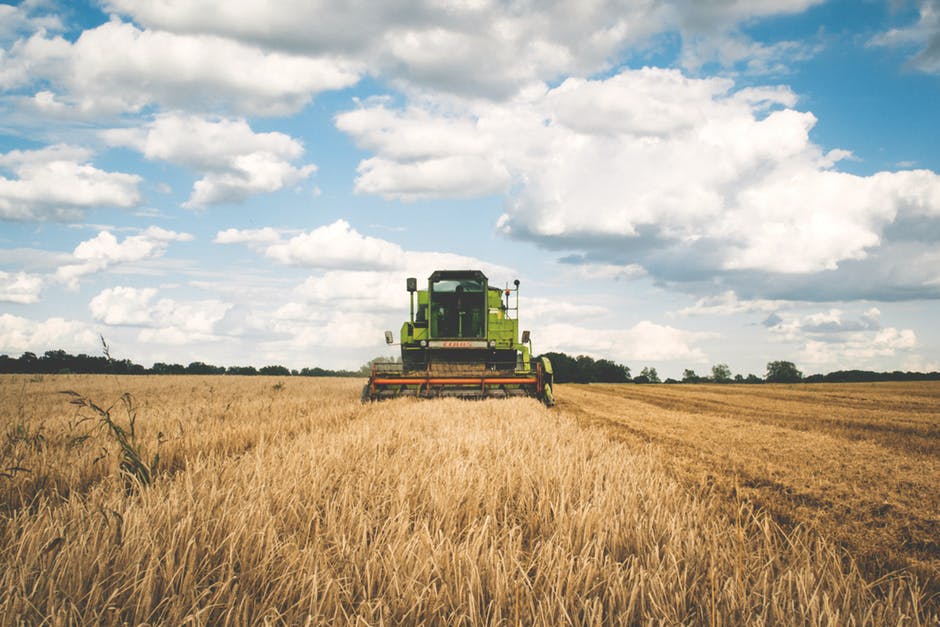 With our whole of market position, from High Street Clearing Banks through to the specialist lenders, we can put together the package that is right for your business.  By following our proven procedure, we will be able to provide you with a comparison of the best rates and terms so you can make an informed decision that best matches your business finance needs.
Because we are independent, using BlueStorm to negotiate your finance requirements with the whole of the market not only might we save you money but also time.  Leaving you to do what you do best…..run your business.
If you would like to have an initial discussion about your requirements just click here.