With the recent changes in taxation and interest relief as a Private Landlord it is vital to ensure you have the right mortgage for your investment properties.  You must consider potential interest rate rises, periods when a tenant may fail to pay the rent and the effect that will have on your ability to maintain mortgage payments.
As a direct result of the taxation changes and regulations from the PRA mortgage lenders are tightening their affordability criteria.  This means that the amount you may be able to borrow could reduce.
With access to lenders from the high street to the more specialist lenders you can be sure that by working together we will make sure you have the right deal.
This is where working with BlueStorm to search the whole of the market can help you get the right mortgage.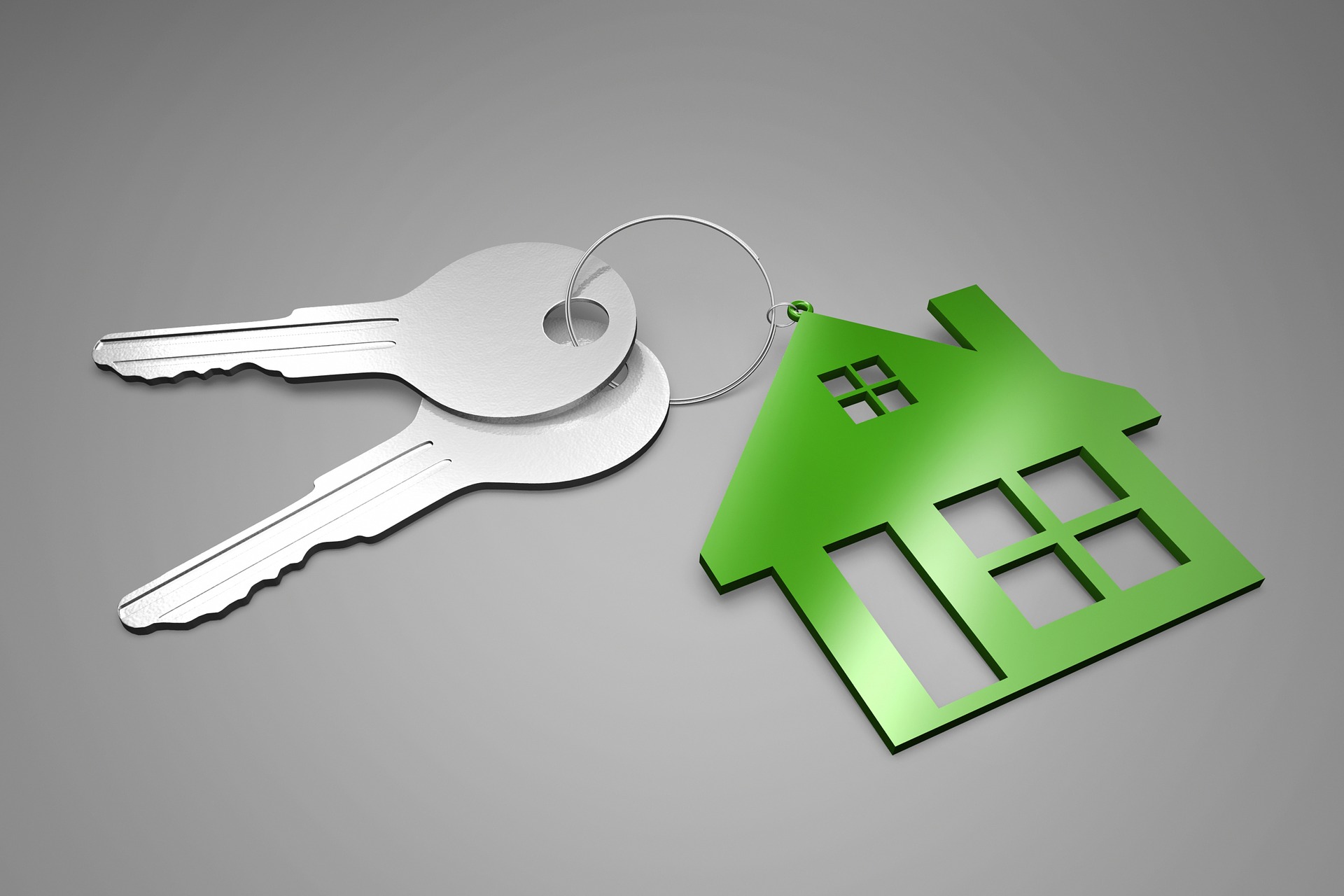 With our whole of market position, from High Street Clearing Banks through to the specialist lenders, we can put together the package that is right for your investments.  By following our proven procedure, we will be able to provide you with a comparison of the best rates and terms so you can make an informed decision that best matches your business finance needs.
Because we are independent, using BlueStorm to negotiate your mortgage requirements with the whole of the market not only might we save you money but also time.
If you would like to have an initial discussion about your requirements just click here.
Your property may be at risk if you fail to keep up repayments on a mortgage or loan secured on it.