Refinance is a finance facility which provides a simple way of releasing equity in unencumbered assets or assets nearing the end of their original finance arrangements. The result is a speedy cashflow boost to a business's working capital.
The business invoices the sale of the assets at current, or slightly below, market value to a new finance provider who then incepts a new finance agreement and the business receives the sale proceeds less any residual finance that may have still been outstanding under the original agreement.
It can also be a useful way of restructuring existing finance agreements to result in a lower monthly repayment, whilst continuing to have the use of the assets.
The new finance agreement can be either Hire Purchase or Finance Lease, depending on the business's particular circumstances, over a fixed period of time, usually a maximum of 5 years.
This facility fits perfectly with BlueStorm's challenge to all business owners. Too many businesses rely solely on their bank to provide funding lines despite the availability of viable and often cheaper alternatives and certainly at risk of the bank calling in an overdraft facility.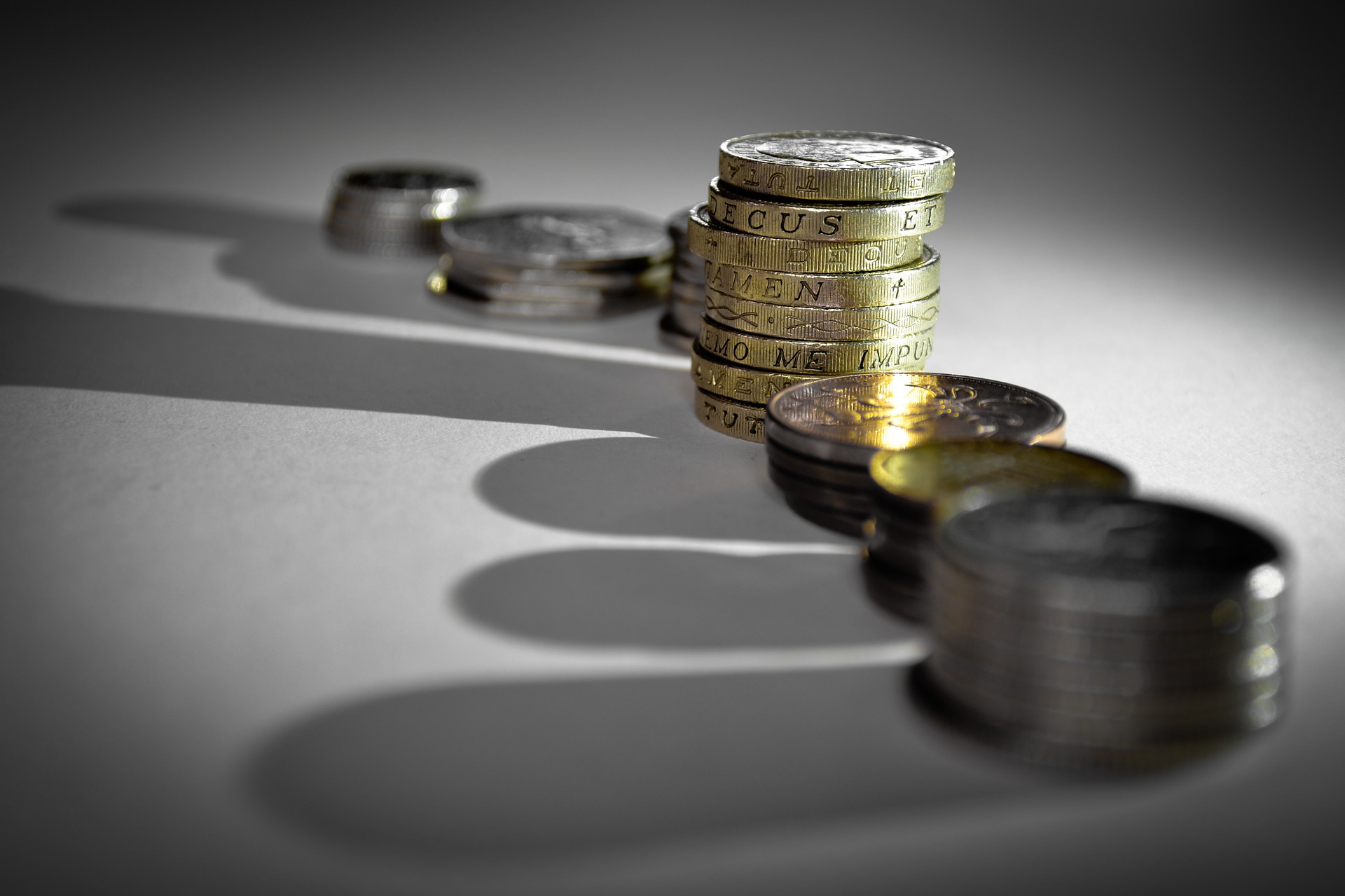 With our whole of market position, from High Street Clearing Banks through to the specialist lenders, we can put together the package that is right for your business.  By following our proven procedure, we will be able to provide you with a comparison of the best rates and terms so you can make an informed decision that best matches your business finance needs.
Because we are independent, using BlueStorm to negotiate your finance requirements with the whole of the market not only might we save you money but also time.  Leaving you to do what you do best…..run your business.
If you would like to have an initial discussion about your requirements just click here.