Development finance is a short term secured loan to enable the building or refurbishment of a property that would not otherwise be mortgageable.  Each development is unique.  It can be anything from a simple light refurbishment, a single new build house, a major conversion through to building a whole estate.  Residential or commercial.  It can be difficult to find the funding package to support your requirements.
Lenders will want to know full details of the proposed development, including proposed contractor, build program and satisfactory exit route. Many will insist on the developer having a good level of experience.
Interest rates, fees, Loan size (as a percentage of build costs or gross development value) and term vary greatly.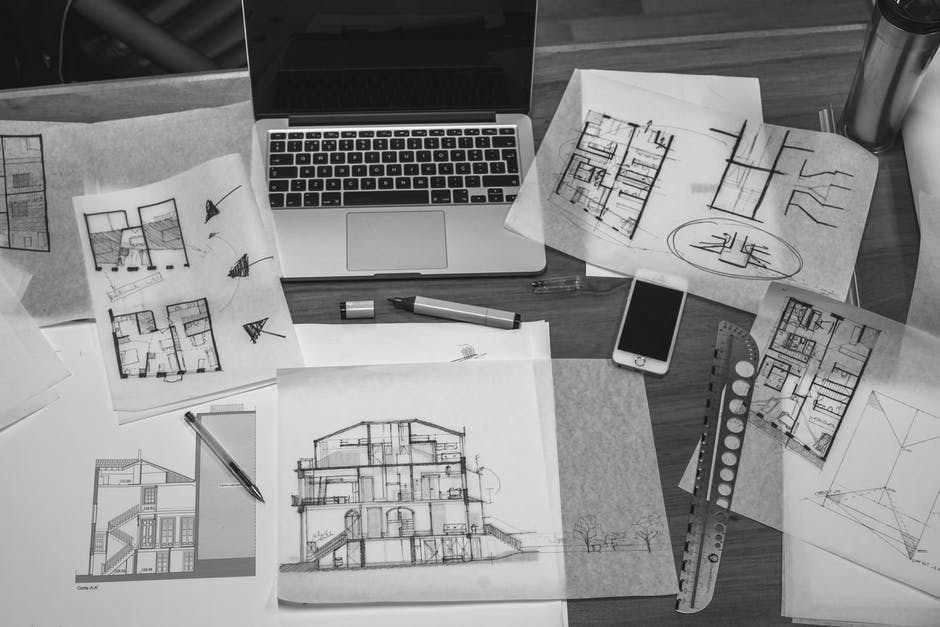 Whilst High Street Clearing Banks will lend on a development they tend to be restrictive on what they will consider and the amount, or loan to development value, may be restrictively low.  Being independent, BlueStorm have access to options from High Street Banks, to specialist lenders or even private investors that will look at a joint venture allowing you to tailor a bespoke solution.
By following our proven procedure, we will be able to provide you with a comparison of the best rates, terms and loan size (loan to value) so you can make an informed decision that best matches your project finance needs whether you intend to develop, sell-on or retain at the end of the day.
If you have a project in mind, or are currently coming to the end of existing bridging or development finance and would like to discuss your options then please get in touch by clicking here.
Your property may be at risk if you fail to keep up repayments on a mortgage or loan secured on it.