When an opportunity arises that you simply cannot turn down but you haven't completed or sold your current property then bridging finance may be the solution.  Similarly, if the proposed purchase is unsuitable for a mortgage bridging may help clinch the deal.
Bridging finance is generally only for a short period and you will need to demonstrate a financial commitment.  You will also need to demonstrate an exit strategy to repay the loan at the end of the set term.
There are a growing number of lenders active in this sector of the market and costs can be high and terms vary greatly.  This can be a complex area of finance and if you get it wrong – extremely expensive.  This is where BlueStorm's experience and knowledge will help you get it right.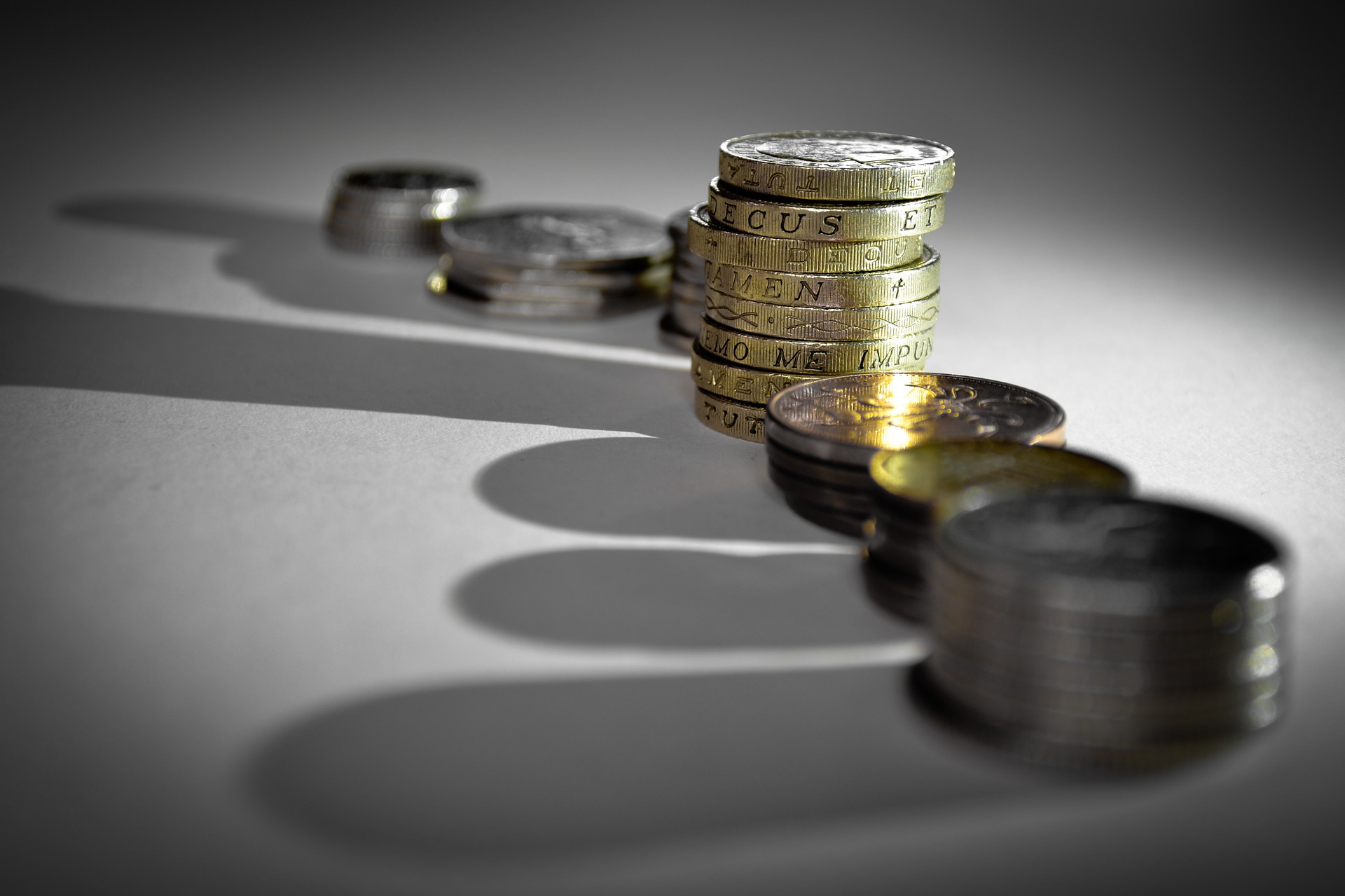 From High Street Clearing Banks through to the specialist lenders or even private investors, we can put together the package that is right for your investment.  By following our proven procedure, we will be able to provide you with a comparison of rates, terms and loan size (loan to value) so you can make an informed decision that best matches your project finance needs whether you intend to develop, sell-on or retain at the end of the day.
Because we are independent, using BlueStorm to negotiate your borrowing requirements with the whole of the market not only might we save you money but also time.  Leaving you to do what you do best…..run your business.
If you have a project in mind, or are currently coming to the end of your existing bridging finance and would like to discuss your options then please get in touch by clicking here.
Your property may be at risk if you fail to keep up repayments on a mortgage or loan secured on it.