If you are looking to purchase a commercial property that your business will occupy then you will need a Commercial or 'Owner Occupier' Mortgage.  Similarly, if you already own your premises and wish to renovate or develop them further then this may be the best option for you.
Repayment options for commercial property are similar to standard residential mortgages with interest only and full capital and interest repayment options, fixed and variable interest rates and terms up to 20 – 25 years, maybe longer in certain circumstances.
However, whilst the monthly repayments for an owner occupier mortgage may be based on the overall term of the loan, not all lenders will commit to providing the facility for the full duration, known as a commitment period.  At this point you would have to renegotiate the loan or maybe even repay it!  If you already have a  mortgage on your commercial property and are faced with this 'renegotiation' with your current lender then talk to us as we can ensure that your next move will be the best option available.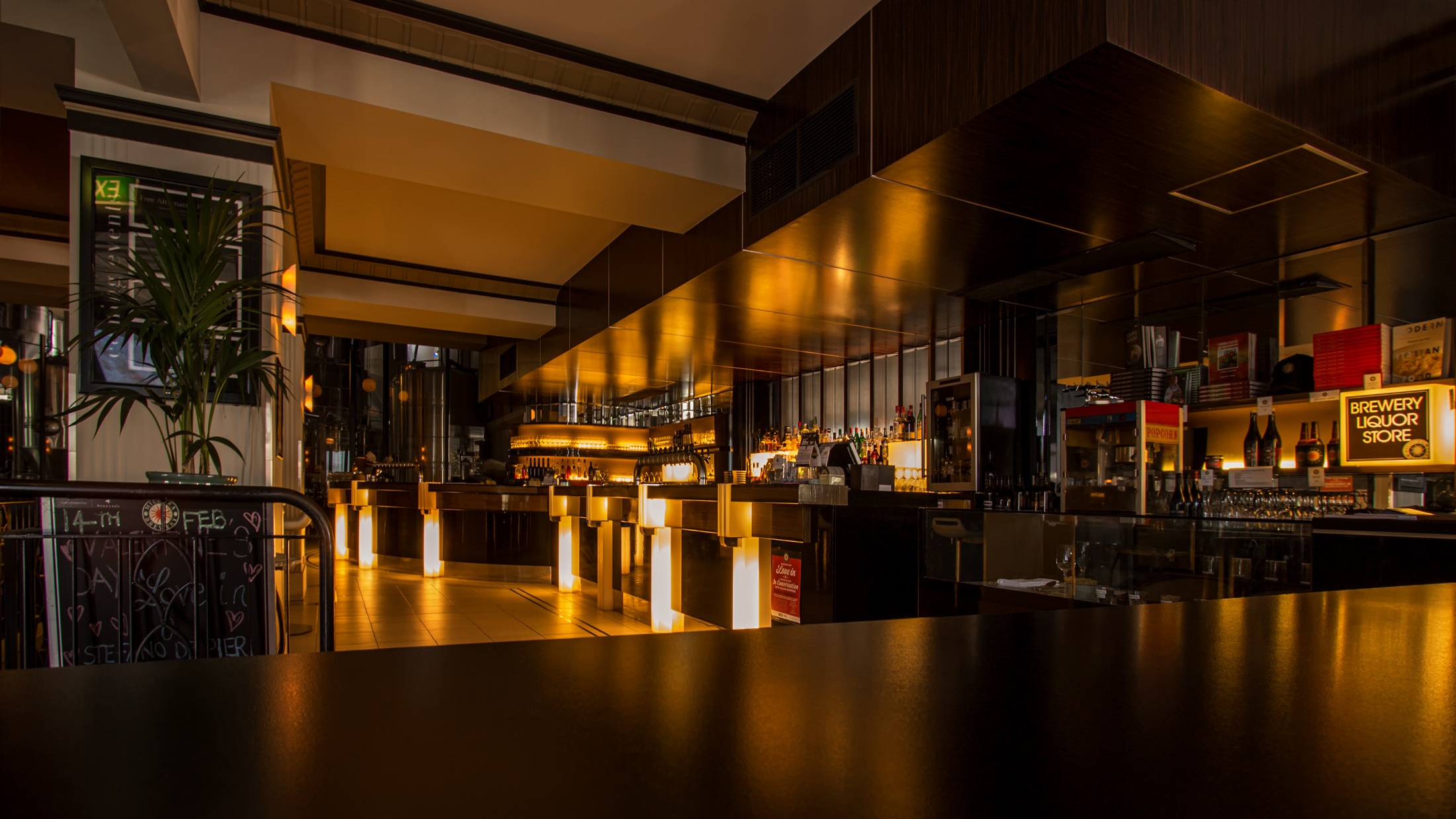 From High Street Clearing Banks through to the specialist lenders, we can put together the package that is right for your business.  By following our proven procedure, we will be able to provide you with a comparison of the rates, terms and loan size (loan to value) so you can make an informed decision that best matches your business finance needs.
Because we are independent, using BlueStorm to negotiate your borrowing requirements not only might we save you money but also time.  Leaving you to do what you do best…..run your business.
If you would like to have an initial discussion about your requirements just click here.
Your property may be at risk if you fail to keep up repayments on a mortgage or loan secured on it.