Hire purchase is used to buy plant, machinery, vehicles and equipment with a straightforward repayment facility providing eventual outright ownership at the end of the agreement.
When a business needs to invest in new equipment, anything from office furniture, to cars or vans, heavy plant, agricultural equipment, manufacturing machinery right through to buildings, an affordable and secure means of finance is required.
Hire purchase is a flexible alternative to a traditional bank loan, providing significant cash flow and tax benefits as a business can claim writing down allowances and can offset interest payments against taxable profits.
Hire purchase is a valuable alternative to conventional bank loans.  As it is secured wholly or largely on the asset being financed and provided payments are maintained it is secure from the potential of the bank deciding to call-in the overdraft facility.
Loans are typically offered over a period up to five years but certain assets may have a slightly longer or shorter repayment period and can be tailored to suit the cashflow of the business with variable initial or end (balloon) payments.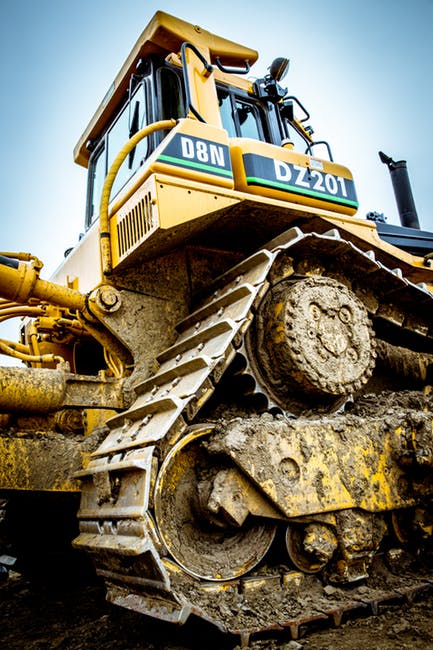 With our whole of market position, from High Street Clearing Banks through to the specialist lenders, we can put together the package that is right for your business.  By following our proven procedure, we will be able to provide you with a comparison of the best rates and terms so you can make an informed decision that best matches your business finance needs.
Because we are independent, using BlueStorm to negotiate your finance requirements with the whole of the market not only might we save you money but also time.  Leaving you to do what you do best…..run your business.
If you would like to have an initial discussion about your requirements just click here.